›
Utama
›
Militarizing Civil Society
Militarizing Civil Society
The government and the House of Representatives (DPR) have finally passed into law the bill on National Resource Management for State Defense (PSDN).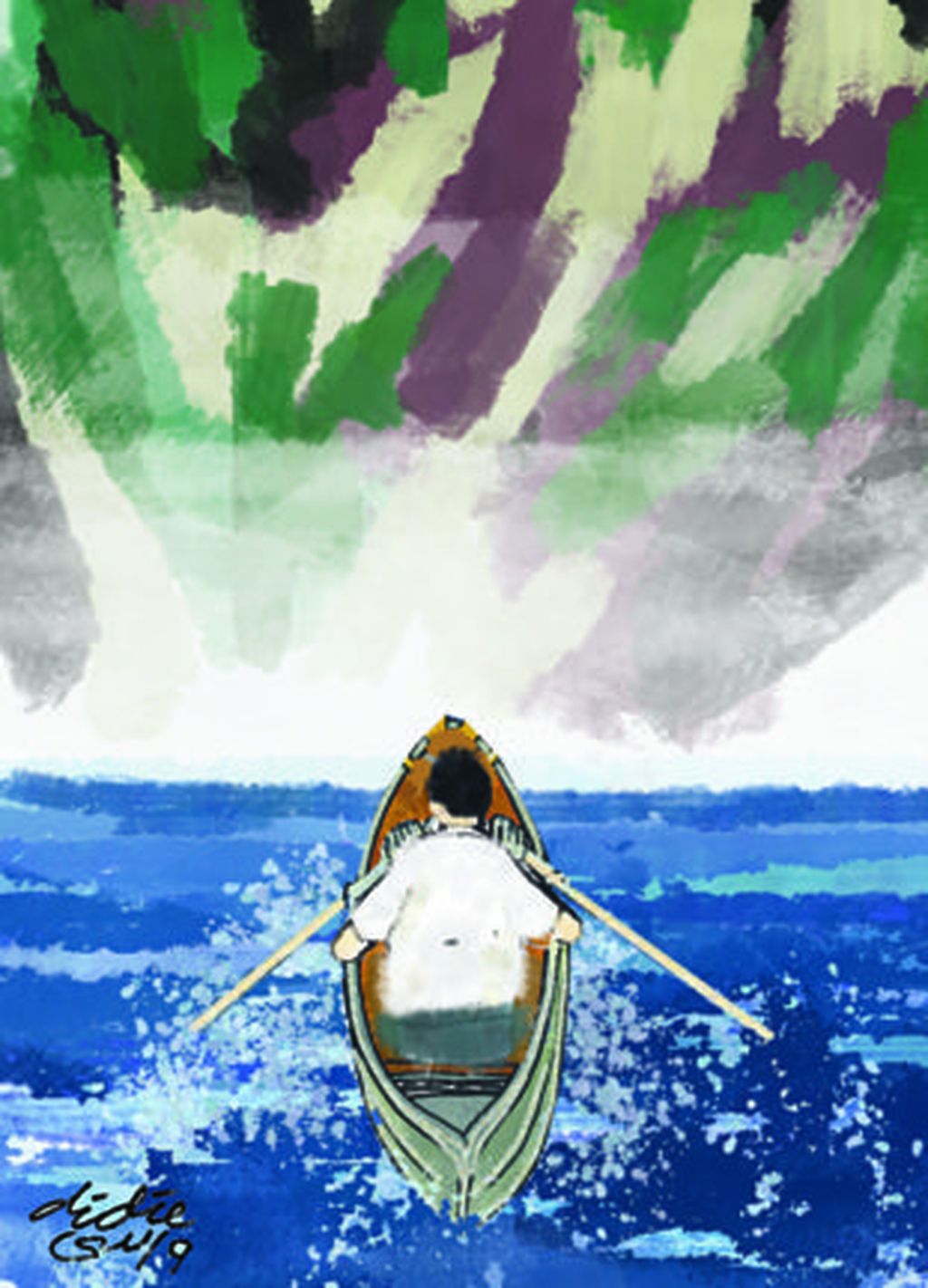 The enactment of this law was very surprising, because it came amidst the political uproar toward the end of the 2014-2019 DPR session. As a result, the law's substance creates a variety of problems in the defense sector, specifically with regard to civilians as a component of the national defense reserves.
Historically, the bill was initially called the Reserve Components for State Defense (KCPN), which was later renamed "National Resource Management for State Defense" and its scope broadened. The PSDN Law regulates four matters: the reserve component, the support component, state defense and mobilization. The KCPN Bill was the forerunner to the PSDN Bill, which the public rejected on the grounds that it stipulated mandatory basic military training for all civilians as part of the reserve component.