›
English
›
Disrupted Fertilizer Supply...
Disrupted Fertilizer Supply Worsens World Food Crisis
The current food condition globally is improving compared to a few months ago, shortly after Russia invaded Ukraine in February. However, the availability of fertilizer is still continuing to decrease.
By
FRANSISCA ROMANA, FROM NEW YORK, USA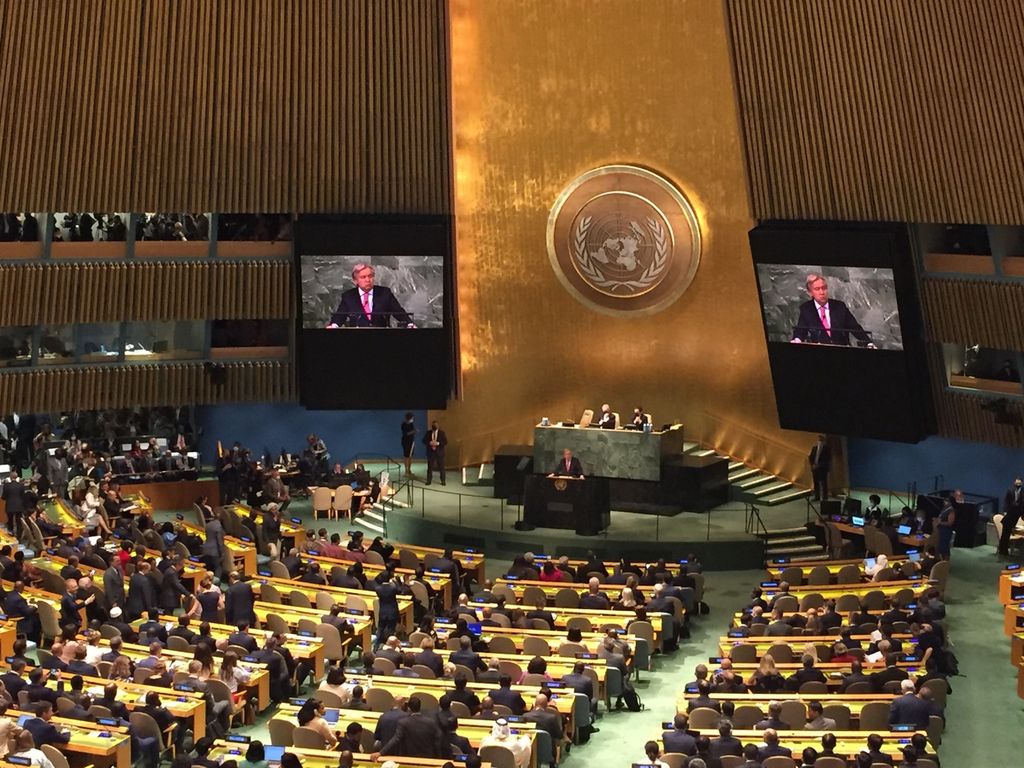 NEW YORK, KOMPAS — The 77th United Nations General Assembly's discussions have been dominated by the issue of food crisis, with the worrisome concern that the disrupted supply chain of fertilizers may affect at least 2 billion people, mostly in Asia, due to the prospect of rice harvest failure.
Food security and supply of fertilizers was also the main topic of discussions between Indonesia and several participating delegations in the annual event, which will run from 19 to 26 Sept., New York, the United States.