›
English
›
Consolidation of Civil Society...
Consolidation of Civil Society Organizations
We can be certain that such a situation would never be brought about by the Indonesian House because of the nature of the coalition.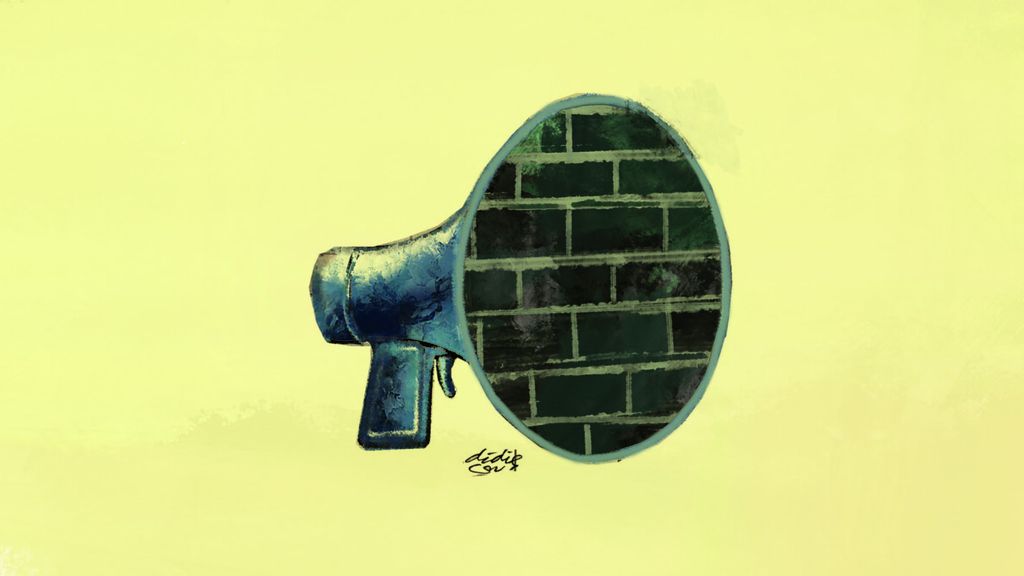 In 1998 the authoritarian New Order regime collapsed. Transformations across various fields were carried out and reform began. Although the scale is still being debated, everybody recognizes that in the heart of the transformation and reform were civil society organizations (CSOs) in Indonesia.
Today, after 23 years' the reform has been underway, how do our CSOs safeguard the state's continued transformation and reform? Is their role increasingly significant or becoming irrelevant in the dynamism of the era of transition?