›
English
›
Criticism Saves Development
Criticism Saves Development
I remembered that lunch with Sen from several years ago when discussing the post-Covid-19 economic recovery. Post-pandemic economic recovery demands more inclusive development.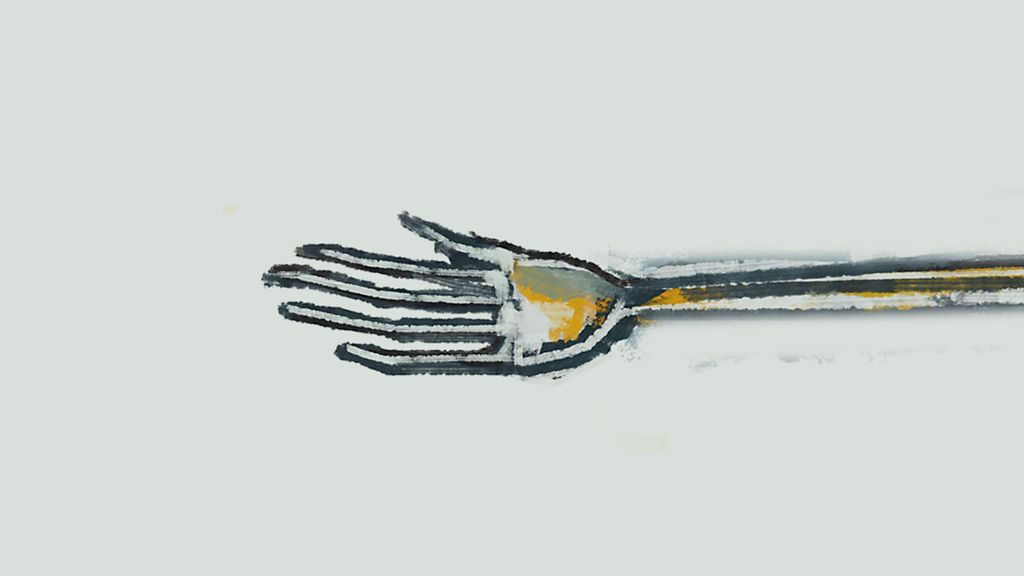 Red-yellow leaves were scattered along the road. The warm sunlight could not dispel the piercing cold wind. It was an autumn afternoon in Cambridge, Massachusetts.
I arrived at Harvest, a contemporary American diner in Harvard Square, just before 1 o'clock. Shortly after that, an old Indian man, with a slight limp, arrived. His hair was silvery-white and he wore a white shirt beneath a sweater and a dark winter coat. The waiter greeted him and led him to my table.