Jokowi on the Big Stage
President Jokowi was convincing in his attendance at the G20 Summit in Rome, not only in representing Indonesia as a member state but also in assuming the group's leadership as the next G20 host and chairman.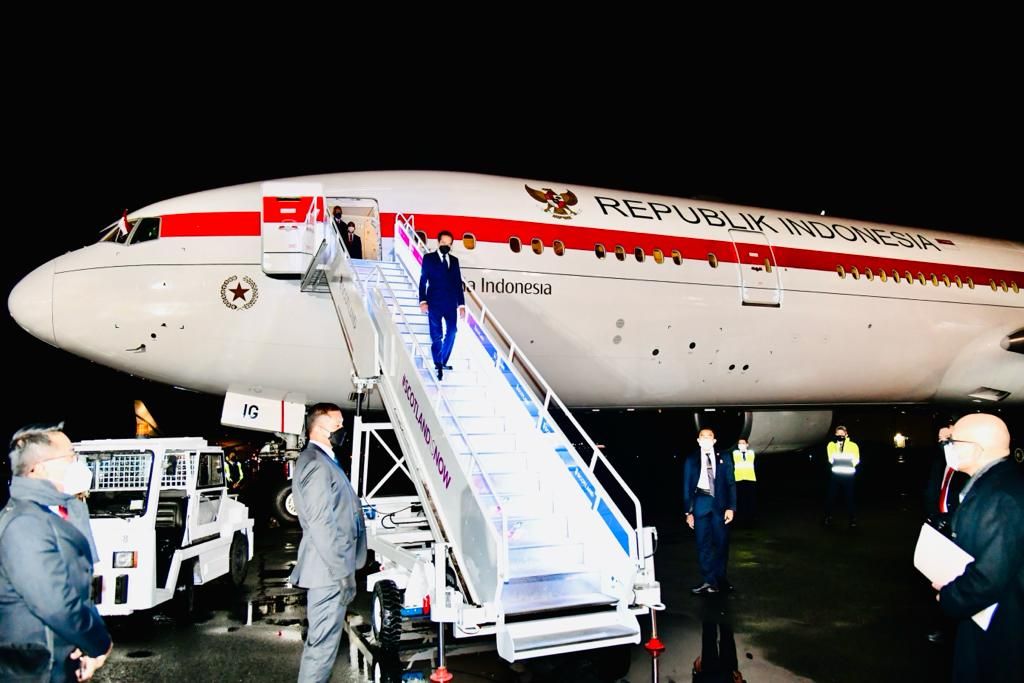 President Joko "Jokowi" Widodo's visit to three countries for three different purposes has drawn the attention of not only the nation, but also the international community.
One article that appeared in Nikkei Asia some time ago was very interesting. Titled "Jokowi on the Big Stage", the writer has adopted that article's theme and title, purposely leaving the heading unchanged. Besides that article, many other comments in more or less the same vein have been made in several international media.