›
English
›
Stagflation and Supply Chain...
Stagflation and Supply Chain Disruption
Global economic recovery has resulted in increased demand for energy. On the other hand, drought struck several regions of China and reduced hydropower output.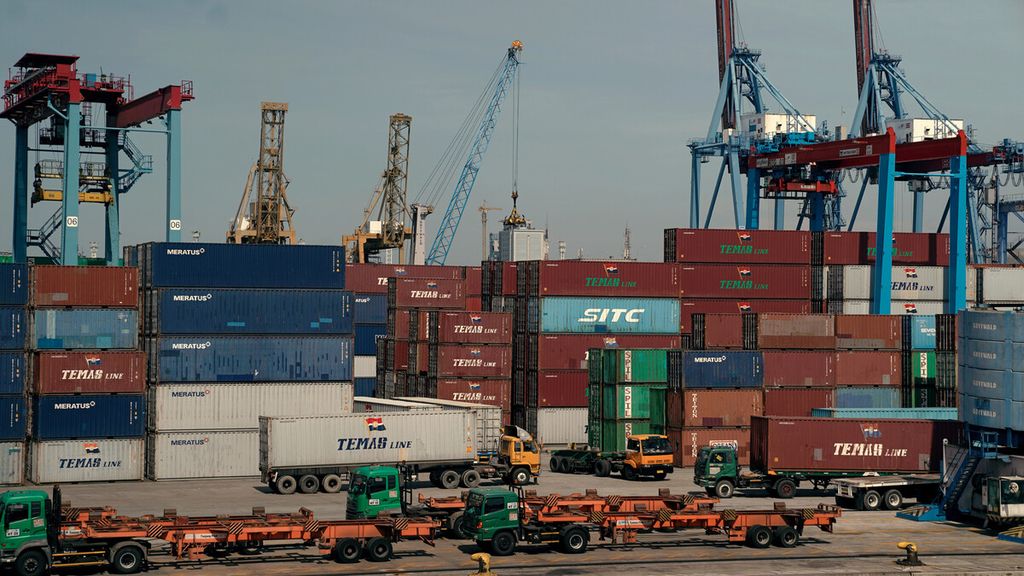 The historical record may appear broken. However, a new tread is sometimes created from a broken storyline. Like the moment of an ambush, it is often unexpected.
Vladimir Illich Ulyanov, better known by his pseudonym Lenin, once said: "There are decades where nothing happens, and there are weeks where decades happen." Lenin was right, Russia was broken and the world changed.