Second Pandemic Turnaround
The government has responded to the situation by implementing the emergency public activity restrictions (PPKM Darurat) in Java and Bali. The government's, economic and religious activities are temporarily contained.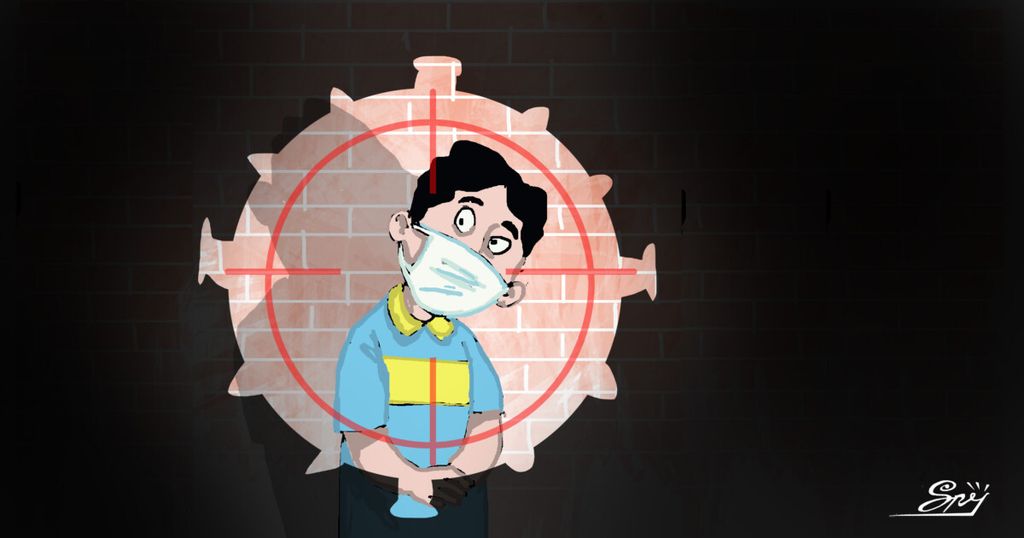 It had looked as though the Covid-19 pandemic in Indonesia was under control, with the daily number of new cases brought below 5,000 by mid-May.
Vaccination rollout uptake was progressing day by day. The government-designated self-isolation facilities that had been fully packed with patients were beginning to be vacated. The treatment rooms at hospitals were also getting partly empty as the number of new infections was getting lower than the number of recovered patients. This made life prospects bloom.