›
English
›
Dealing With COVID-19-Related ...
Dealing With COVID-19-Related Hoaxes
Netizens who have sufficient knowledge and always keep their skepticism of certain information will certainly not easily become victims of hoaxes.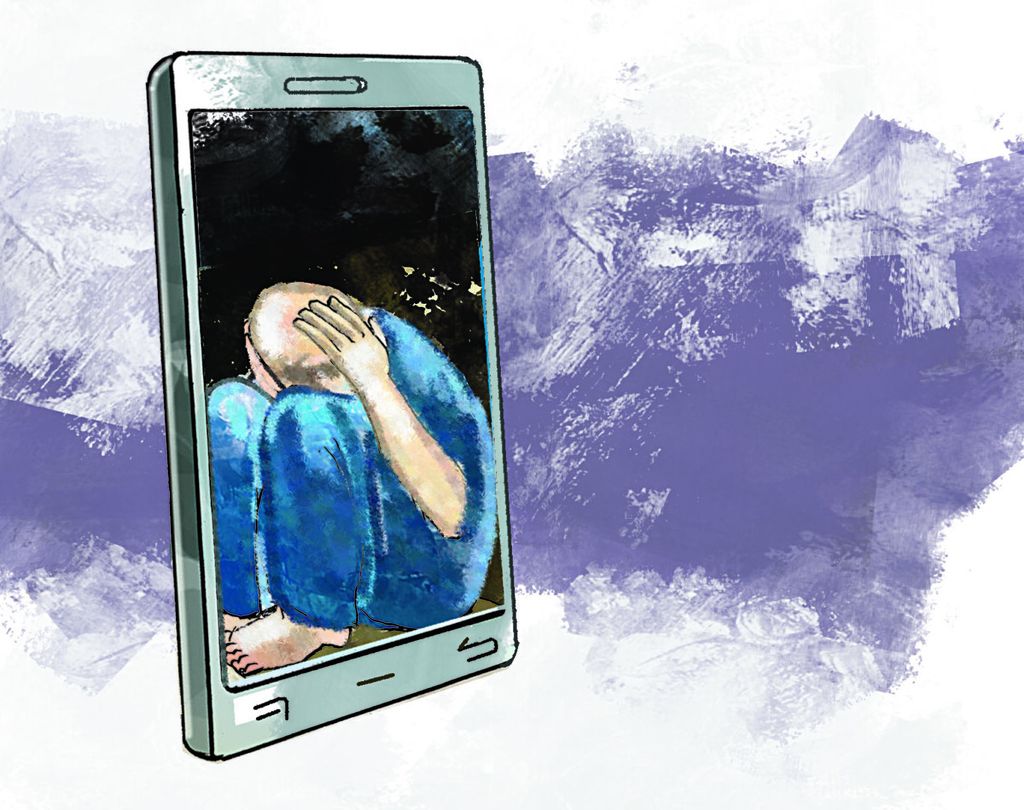 During the COVID-19 pandemic, various rumors or hoaxes have circulated on social media and WhatsApp groups. The circulation of this false news certainly makes the public nervous, even misguided, in choosing the right move to deal with the COVID-19 pandemic.
When the government decided to extend emergency public activity restrictions (PPKM Darurat) and asked people to stay at home, the number of COVID-19 cases began to decrease. However, at the same time, there are indications that there is also uncertainty regarding the truth of information related to COVID-19.