State Budget Disbursement
We are relatively slow in making a response, perhaps because of too much and ineffective bureaucracy. This pandemic also raises the urgency of reforming bureaucracy as part of the post-pandemic economic transformation.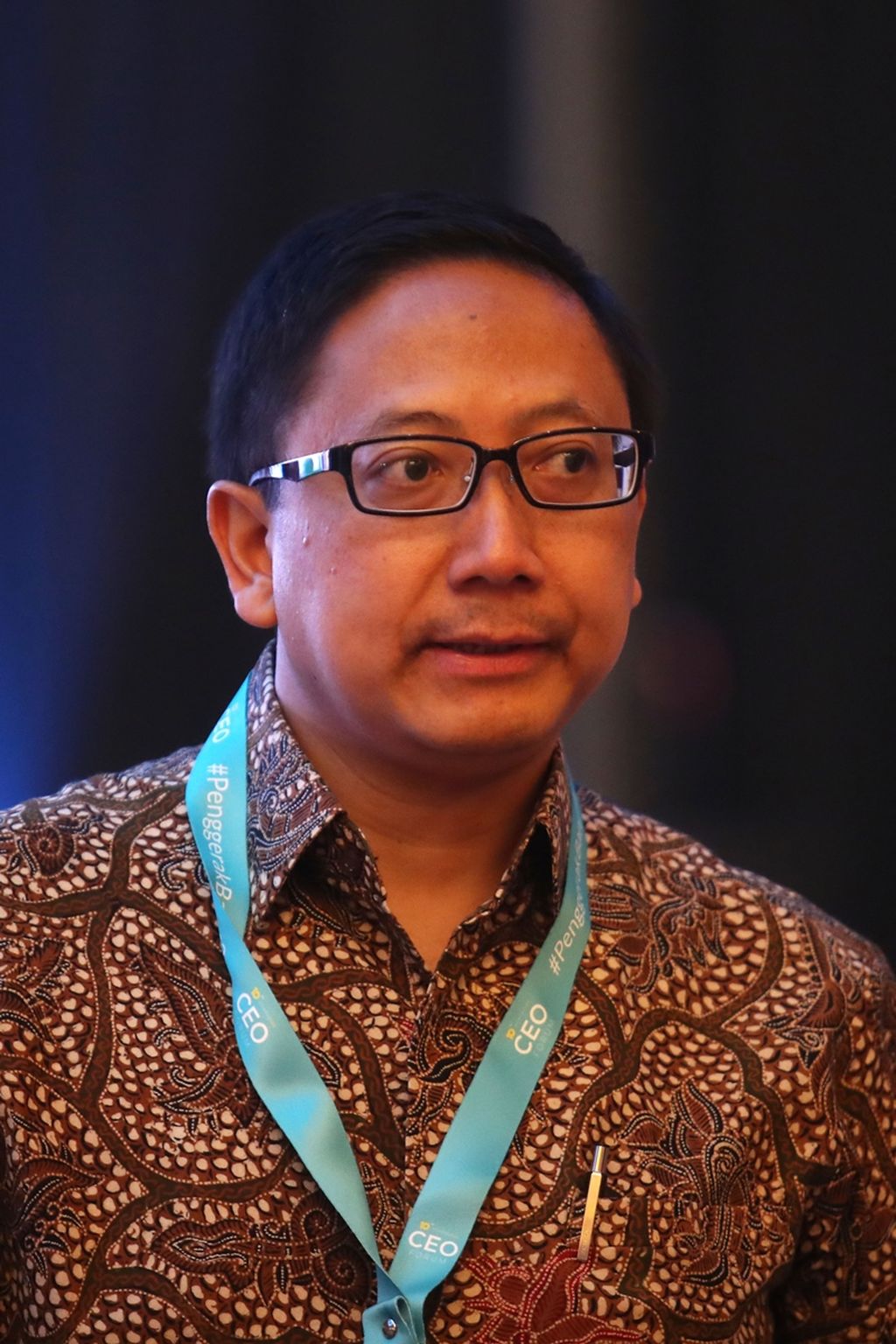 Like in a war, the state budget is a bullet in our hands that has not been optimally used, while the enemy\'s attacks are getting fiercer. The COVID-19 pandemic is continuing.
Although the infection rate has decreased from its record high of 54,000 cases a day on July 16, the average death rate is still above 1,000 people per day. On Friday, 1,566 people died. The government needs to consistently view the death rate and use it as a barometer; not just the daily infection rate, which relies much on the number of tests.