›
English
›
Optimize these Five Days to...
Optimize these Five Days to Overcome COVID-19
Compliance with health protocols is very much needed so that the declining trend in COVID-19 cases continues. That way, restrictions can be relaxed.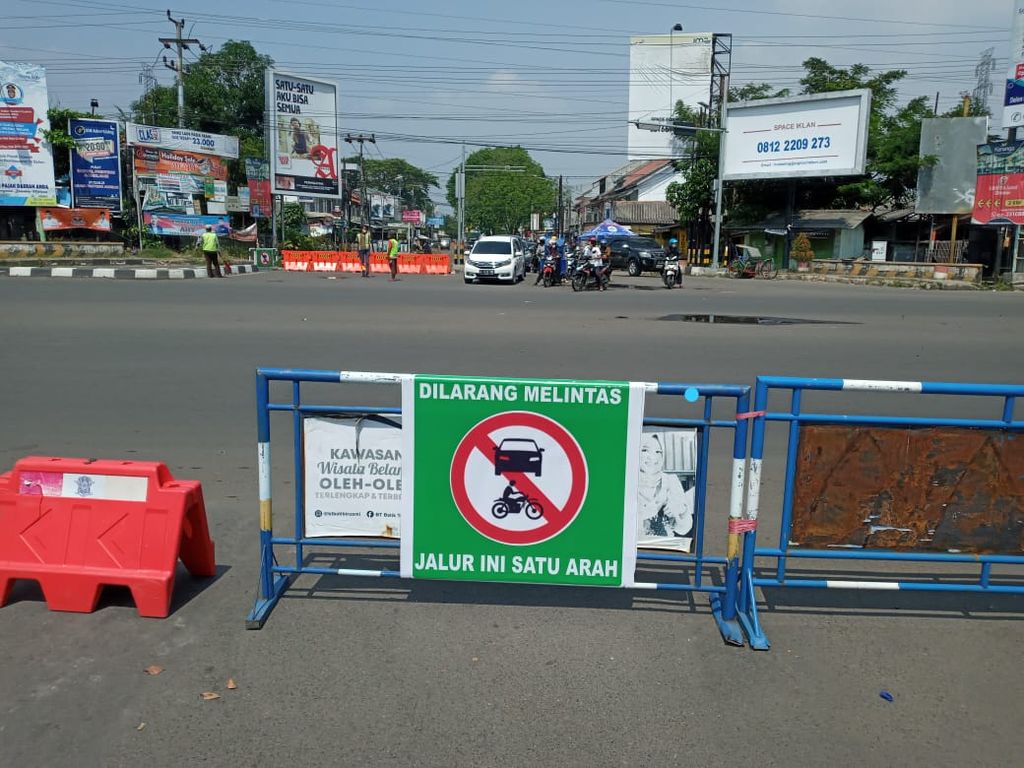 JAKARTA, KOMPAS — The implementation of emergency public activity restrictions (PPKM Darurat) has been extended until July 25. If the number of COVID-19 cases, the occupancy of medical treatment rooms and the COVID-19 death rate can be reduced, the policy will be gradually relaxed to give room for the economy to run.
The next five days are important to jointly optimize a number of efforts to achieve these indicators. The compliance of every individual and community group in applying health protocols, such as wearing face masks, avoiding crowds and reducing mobility, is urgently needed.